Diversity & Inclusion
Tailored D&I Strategy that enable all of your employees to value diversity of thought.
D&I Training; from 90-minutes with your C-Suite team to three days for high potential leaders, to help you cultivate inclusiveness in your work practices and daily interactions.
Supplier Diversity
We customize Supplier Diversity programs that address an organization's goals and objectives. We serve as an adjunct to the existing team and develop new strategic approaches to reach your Supplier Diversity goals.
Sourcing & Procurement
We identify aggregated spend opportunities through comprehensive spend review and leverage unified spend to maximize buying potential and create cost savings.
Staffing
Empower businesses to achieve their goals with strategic labor solutions. We provide recruiting, contingent labor and direct hire services.
Data Analysis & Data Management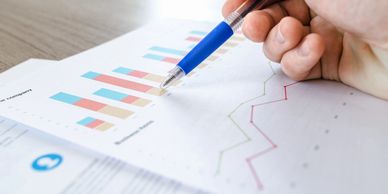 Analysis and Support Services
Data Development
Data Security Management
Data Architecture Management
Overall Data Governance
Business Intelligence & Custom Software Development
Requirements Definition & Specifications Development
Software Design & Development
IOT
Machine Learning
Sentiment Analysis